GALERÍA: EUROMODELO CHILE 2023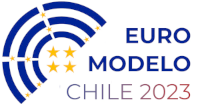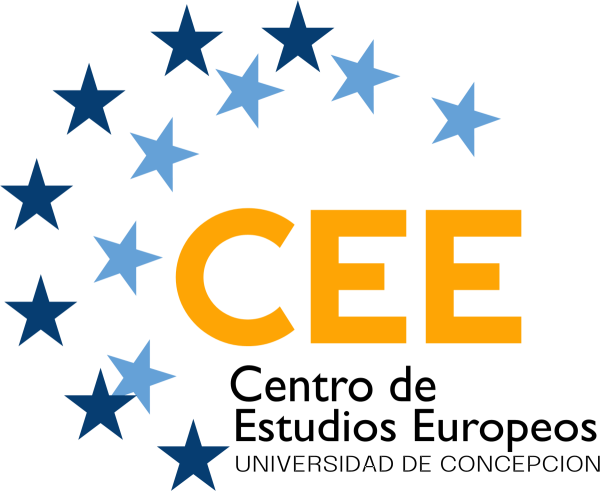 El año 2010, el Centro de Estudios Europeos de la Universidad de Concepción (CEE) fue reconocido por la Unión Europea al ser seleccionado como Módulo Jean Monnet.
La Acción Jean Monnet está diseñada para incrementar el conocimiento sobre la integración europea promoviendo la enseñanza, la investigación y el debate en asuntos europeos (incluyendo las relaciones UE con otras regiones del mundo y el diálogo entre gentes y culturas).
La Acción Jean Monnet se dirige exclusivamente a instituciones de educación superior, es decir, a instituciones con nivel de enseñanza universitaria, que estén reconocidos formalmente como tal por sus países de origen antes de su participación en la convocatoria Acción Jean Monnet.
In addition to co-financing, selection as Jean Monnet carries prestige and recognition, as well as excellent networking opportunities within the Jean Monnet community.
http://ec.europa.eu/spain/novedades/educacion/
JEAN MONNET CHAIR
During 2017, our director Paulina Astroza was awarded one of the Jean Monnet Chairs that the European Union grants for the development of European studies in different institutions. Of the total of 883 applications, of which 141 were approved, Dr. Astroza's project was the only one selected in Latin America.
Under the title '' Knowing Europe from the end of the world '', the professor's chair conducted a series of activities that reinforced the work of the PEE European Studies program. and enriched the training of undergraduate and graduate students at UdeC.
Nota de Prensa: ACADÉMICA PAULINA ASTROZA SE ADJUDICÓ CÁTEDRA JEAN MONNET DE LA UNIÓN EUROPEA