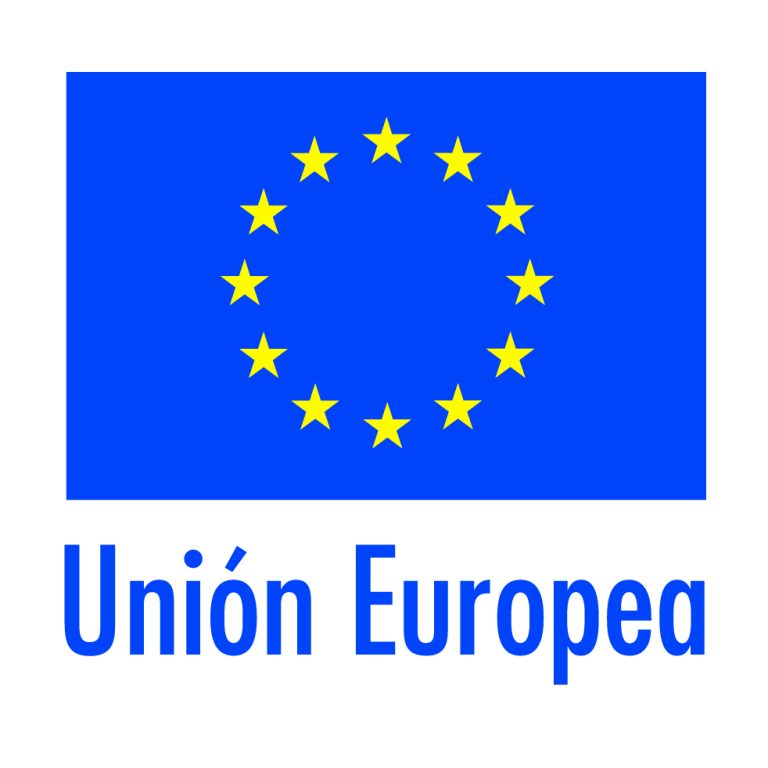 La Delegación de la Unión Europea en Chile fue abierta en 1967 en Santiago, convirtiéndose en la primera de su tipo en establecerse en América Latina. La Delegación tiene el estatus de misión diplomática y representa oficialmente a la UE en Chile. La Delegación, conjuntamente con las Embajadas de los Estados Miembros de la Unión Europea, aspira a fortalecer los lazos de la UE con Chile en los ámbitos político, comercial y de cooperación.
Las principales funciones de la Delegación de la Unión Europea son:
1. Promover las relaciones políticas, comerciales y de cooperación bilaterales y monitorear la implementación del Acuerdo de Asociación Unión Europea-Chile.
‍2. Informar al público sobre el desarrollo de la Unión Europea; explicar y defender las políticas de la UE.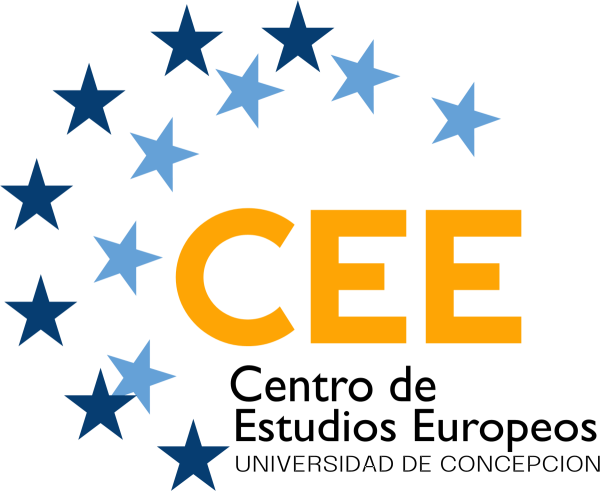 The Centro de Estudios Europeos de la Universidad de Concepción (CEE) is an interdisciplinary university instance dedicated to the debate, training, research and dissemination of studies related to the European continent and, especially, to the European Union.
Creado en el año 2002, el CEE nace de un acuerdo celebrado por la University of Concepción and the University of Siena. Cada año, el CEE ofrece diplomas en diversos temas vinculados al estudio de Europa y la Unión Europea. Recibió, por parte de esta última, la Cátedra Jean Monnet para el 2017-2020.
Además, para promover el debate, organiza una serie de actividades abiertas a la comunidad en temas contemporáneos y de interés para profesionales, estudiantes y autoridades políticas, entre otros destinatarios.
Este programa se encuentra adscrito a la Facultad de Ciencias Jurídicas y Sociales de la Universidad de Concepción.