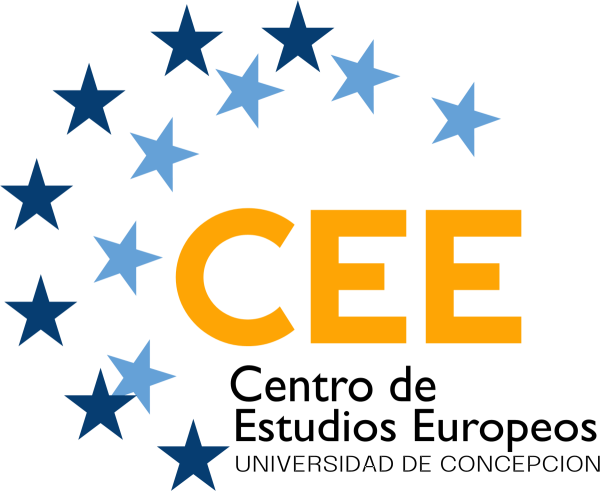 The Centro de Estudios Europeos de la Universidad de Concepción (CEE) is an interdisciplinary university instance dedicated to the debate, training, research and dissemination of studies related to the European continent and, especially, to the European Union.
Creado en el año 2002, el CEE nace de un acuerdo celebrado por la University of Concepción and the University of Siena. Cada año, el CEE ofrece diplomas en diversos temas vinculados al estudio de Europa y la Unión Europea. Además, para promover el debate, organiza una serie de actividades abiertas a la comunidad en temas contemporáneos y de interés para profesionales, estudiantes y autoridades políticas, entre otros destinatarios.
Este programa se encuentra adscrito a la Facultad de Ciencias Jurídicas y Sociales de la Universidad de Concepción.
Afianzar el prestigio de los diplomas ofrecidos con docentes idóneos y darle mayor difusión y visibilidad en Chile y el extranjero;
Fomentar la investigación en estudios europeos entre los estudiantes y académicos de la Universidad de Concepción y otras instituciones académicas de Chile;
Vincular el programa con instituciones académicas y de la sociedad civil de Chile y el extranjero en temas europeos.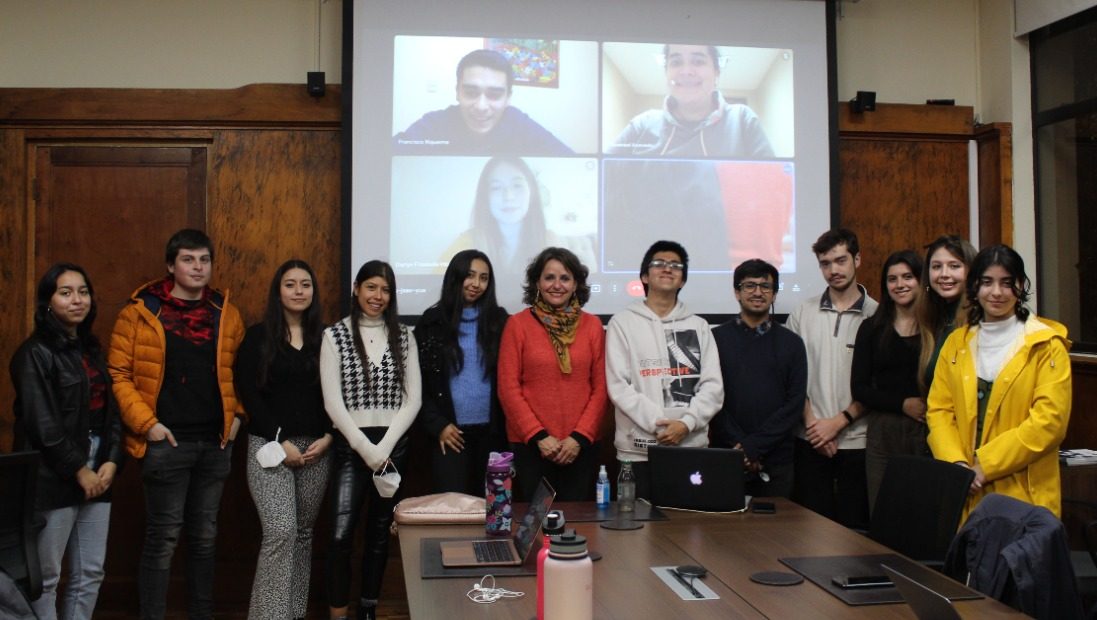 Somos un equipo multidisciplinario de académicos/as dedicado a la formación, investigación, difusión y el debate de estudios europeos en Chile.
Motivamos a nuestros estudiantes a profundizar su conocimiento sobre el pasado, presente y futuro de Europa

Invitamos a los académicos/as de otros lugares como también a la comunidad en general a participar en nuestras actividades académicas.

Nuestra visión es ser, desde región, un referente en Chile sobre estudios europeos.